tl;dr - Gandi redesigned it's website and I like it
I'm a happy user of Gandi.NET's domain services, and I recently noticed that they went through a redesign that I thought was pretty well done (read: didn't make me angry). It's not like their old interface was bad by any stretch, it was pretty easy to find things, it wasn't terrible looking, and it was pretty much consistent. I actually liked it a lot as it was. The new interface though, is cleaner, more focused, and they've wrapped up some of the awkward points in their various form-based flows (like registering a new domain or renewing a domain).
New homepage
The new homepage is pretty nice, nothing much to see but the simplicity is certainly welcome.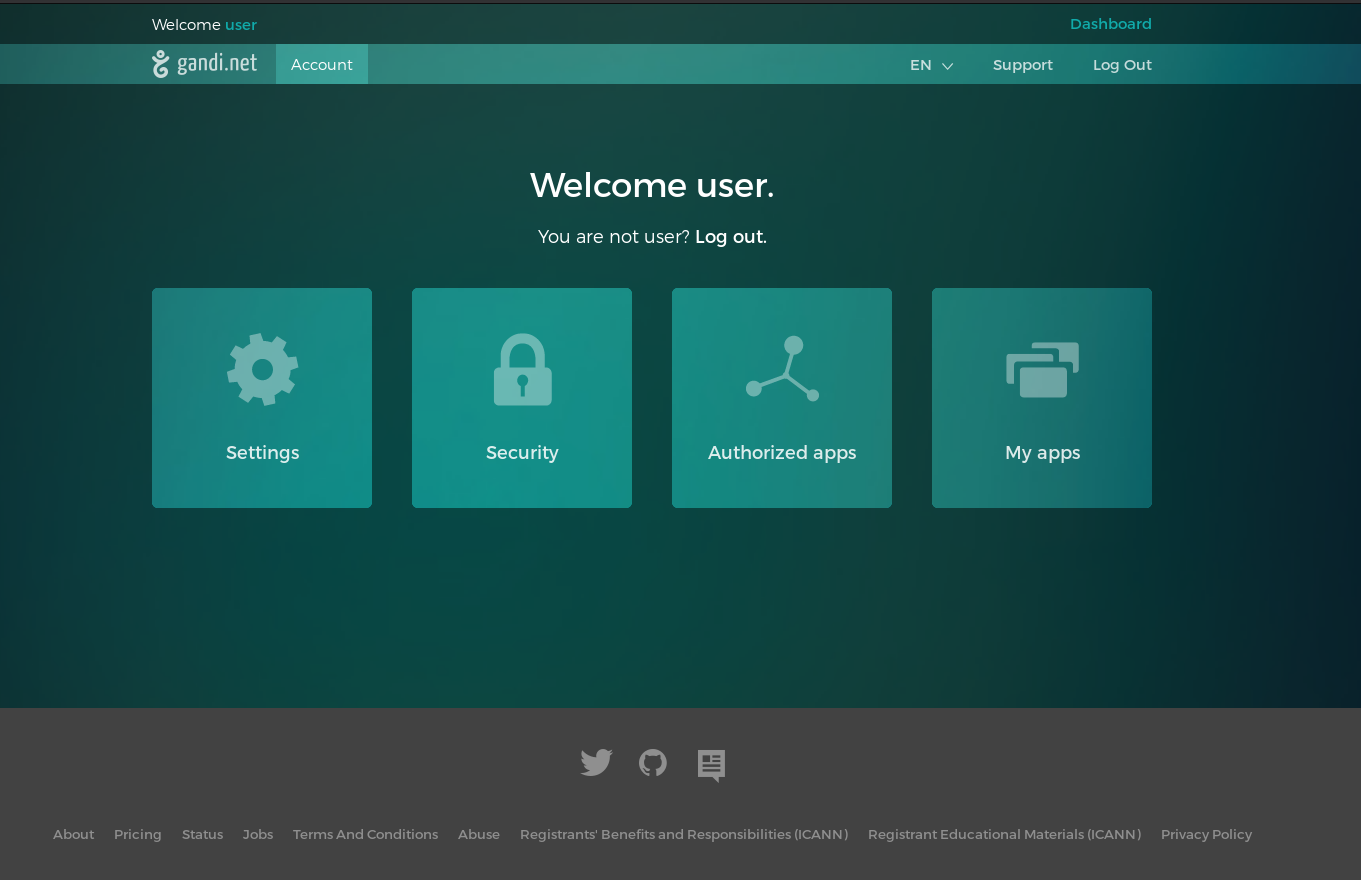 Their old home page was pretty busy: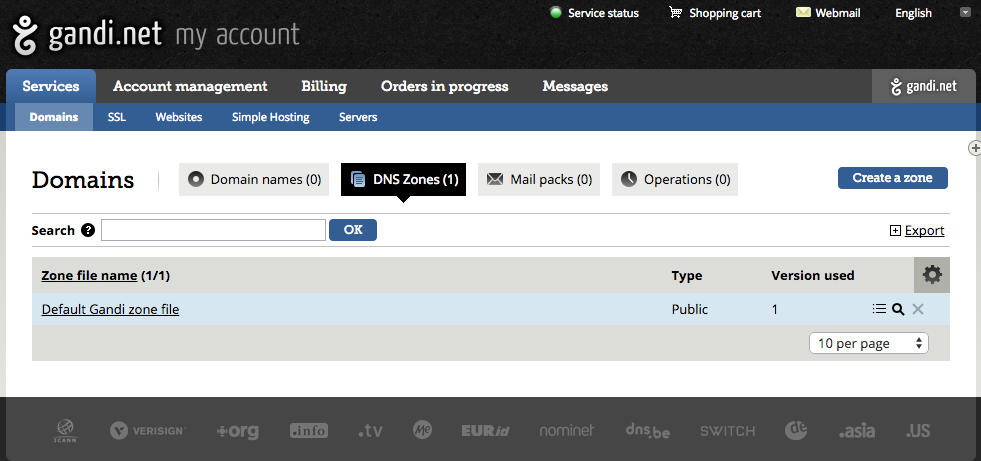 Reworked dashboard
The new dashboard is pretty spiffy, and strikes a good balance between space, information density, and actionability. I can't say I do a ton outside of DNS with Gandi, but it fits my usecase pretty well, usually when I'm nipping in there just to make some DNS changes real fast.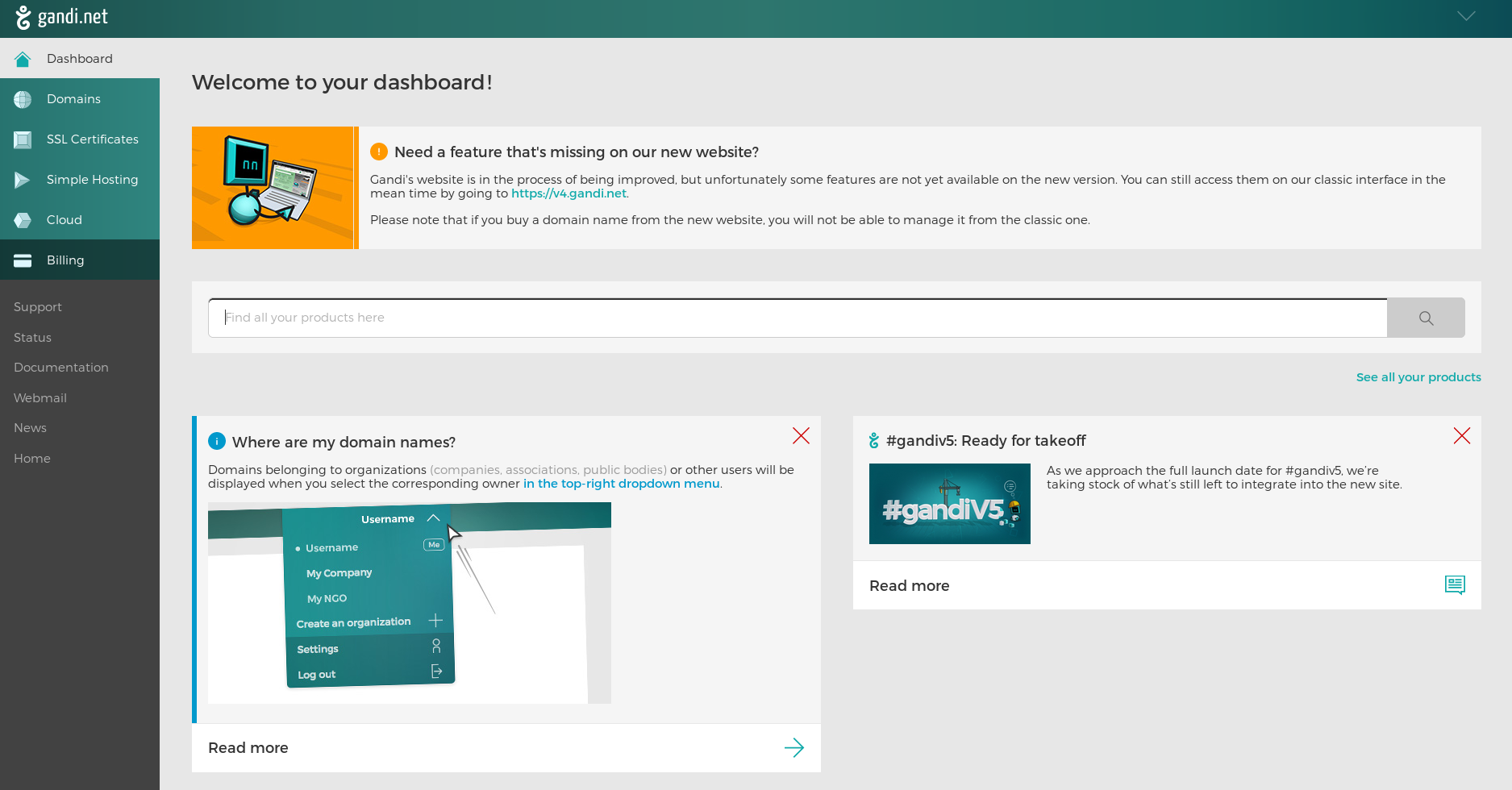 New quick-finder for assets
There are a bunch of different things you can manage with Gandi (I only use it for DNS, but they even offer hosting), and one feature that I particularly appreciate is the quick-finder they put in. I'm pretty sure it wasn't there in the older interface (maybe I just didn't look hard enough).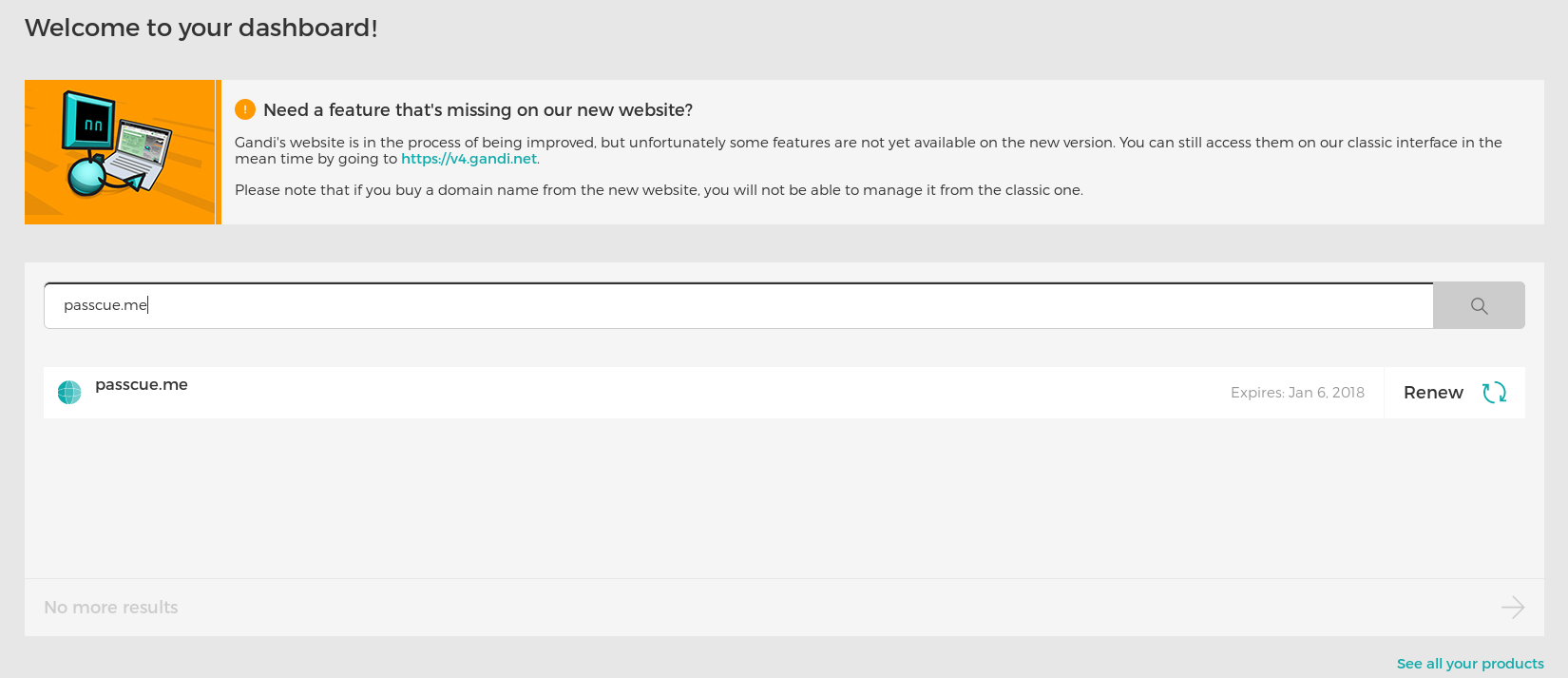 DNS and Domain name flows
I also was particularly impressed with the DNS and domain name flows – being the place I spend the most time, I found that they offered markedly improved usability for me. On the old inteface I'd always spend a little time confused on how to proceed, usually there was a tiny checkbox that I might have missed or something else on the page that wasn't immediately clear I had to figure out (most of the times the settings didn't need to change, I just wanted to renew quickly, under the same terms).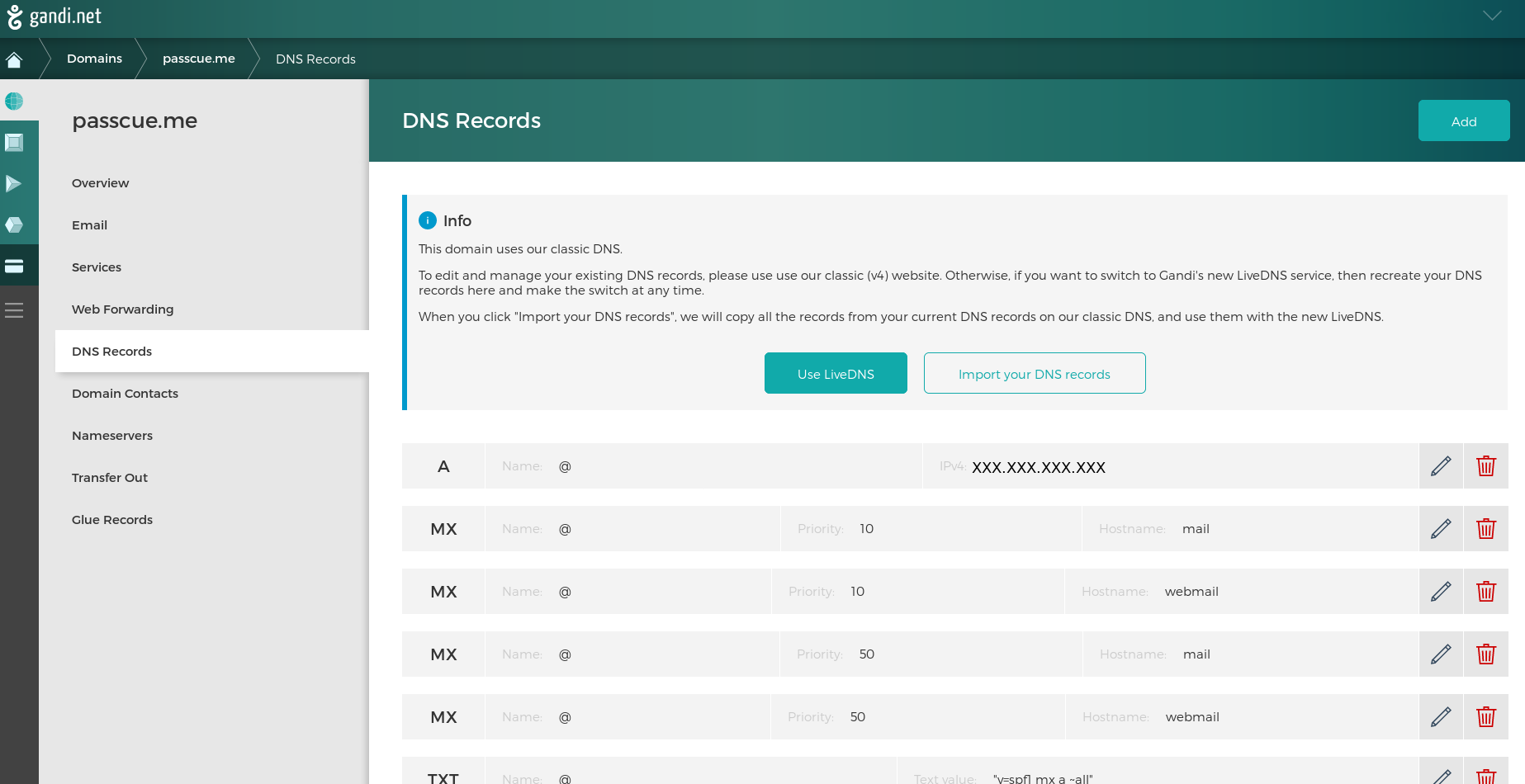 Added async animations throughout the site
One thing I noticed while using the site were the additions of various async loading animations throughout the site that just weren't there before. On the previous UI, a lot of the time I'd click on a button and just wait, with no indication of whether anything was happening or not.
Wrapping up
It was a pleasant surprise to see the reworked UI and my first exposure to it was trying to use it to actually be productive (renew some DNS names), and I was glad to see that there were many improvements and not too much over-engineering or unnecessary elements added. Great job Gandi!